The Rockstar Games / Signature Cycles team would like to congratulate Lucia Deng, our 2013 New York State Road Champion for the Women's Cat 4 field!
The results didn't stop there with the Women's team taking home all the hardware.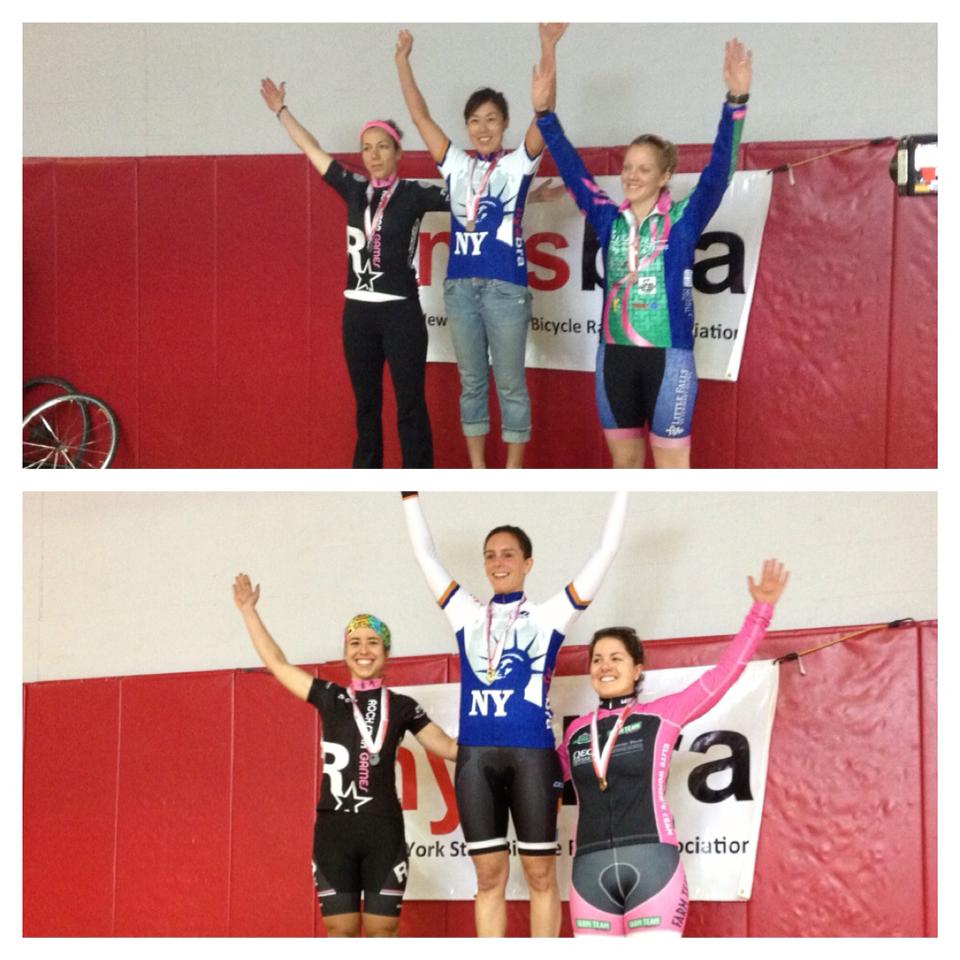 Gina Rocco, took Silver for the State Championship Road Race in the Women's Cat 4. Gina and Lucia also took 1-2 in the overall Omnium. Meredith Uli won the silver medal in the Women's Cat 3 New York State Championship road race. Way to go ladies!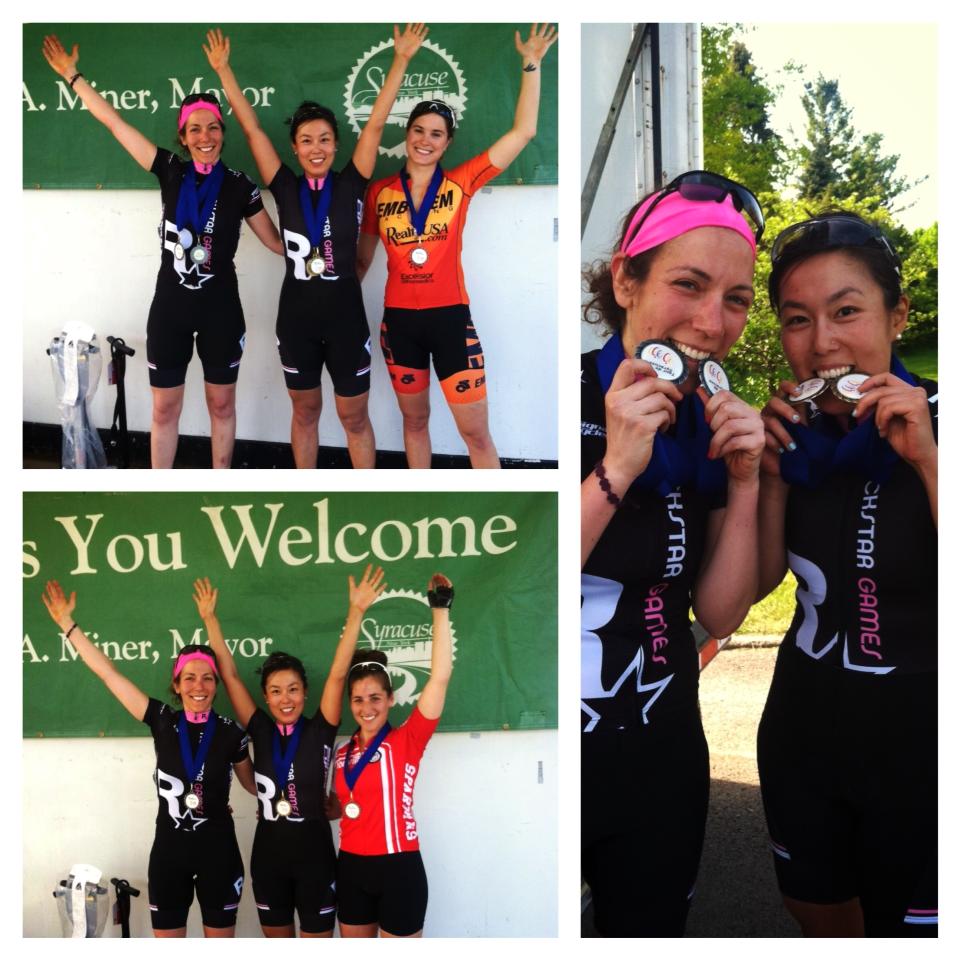 Back at home, Emily and Luci scooped up 5th and 7th at the CRCA W Open race. AMAZING showing by all this past weekend!